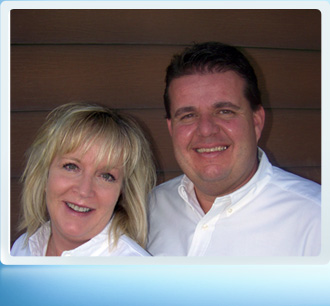 Our goal is to make your real estate transaction the best and easiest it can be. It's our job to work for you and with you. Your need is our primary concern. We know that time is important to our clients so we are available nights and weekends to help with your real estate needs. We serve Rock Springs, Green River, Superior, Farson, Eden and all of Sweetwater County, WY.
Kim & Colt would like to thank you in advance for your business now & in the future.
Dedicated to Providing Your Real Estate Needs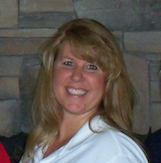 Agent (307) 389-705 [email protected] I have been in Rock Springs for over 30 years. I have been in Real Estate since 2010 and specialize in Residential Housing. I enjoy spending time with friends and family, cooking and doing outdoor activities.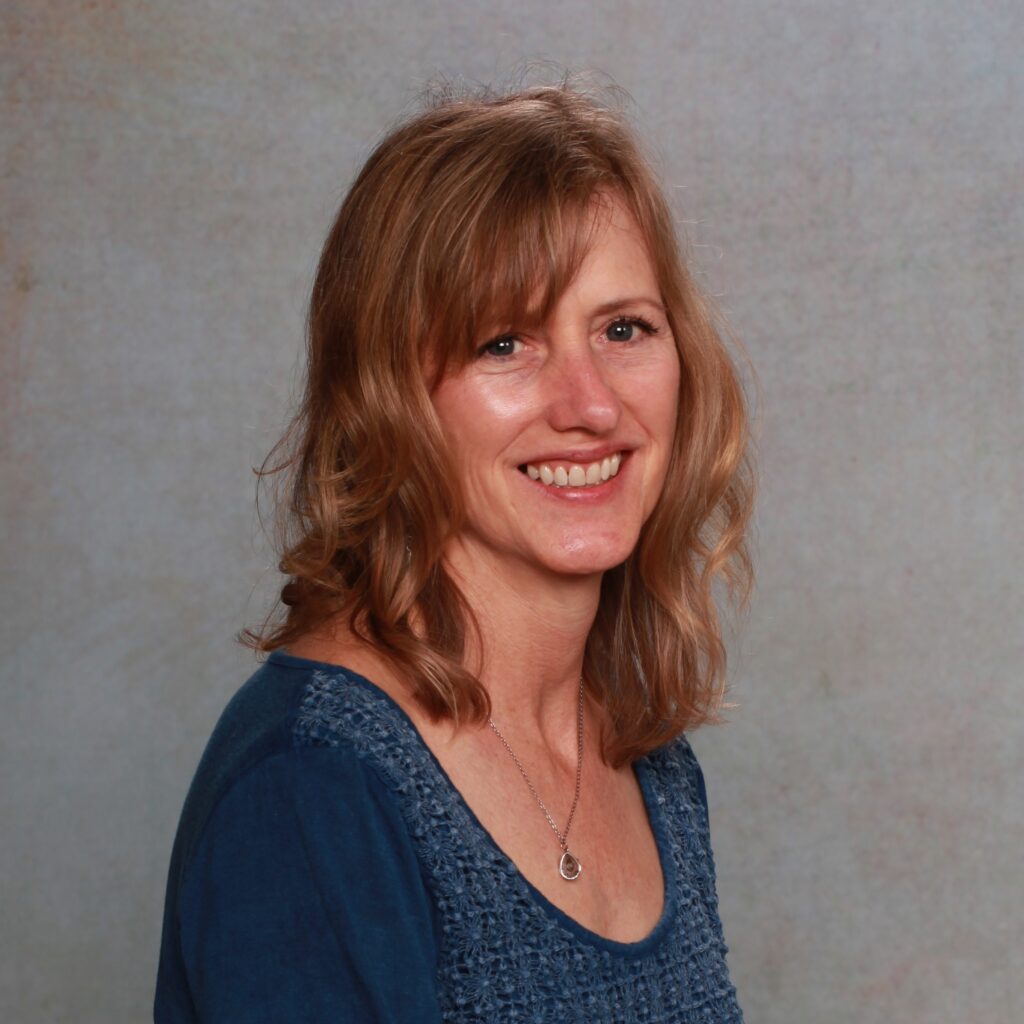 Realtor (406) 209-7603 clairicesellshomes.com As a Realtor, whether buying or selling, my first priority is to help my clients reach their objective, and have as much fun as possible in the process. I will listen to your wants and needs to achieve the best outcome in every transaction. I strive to ensure that the buying or selling process…